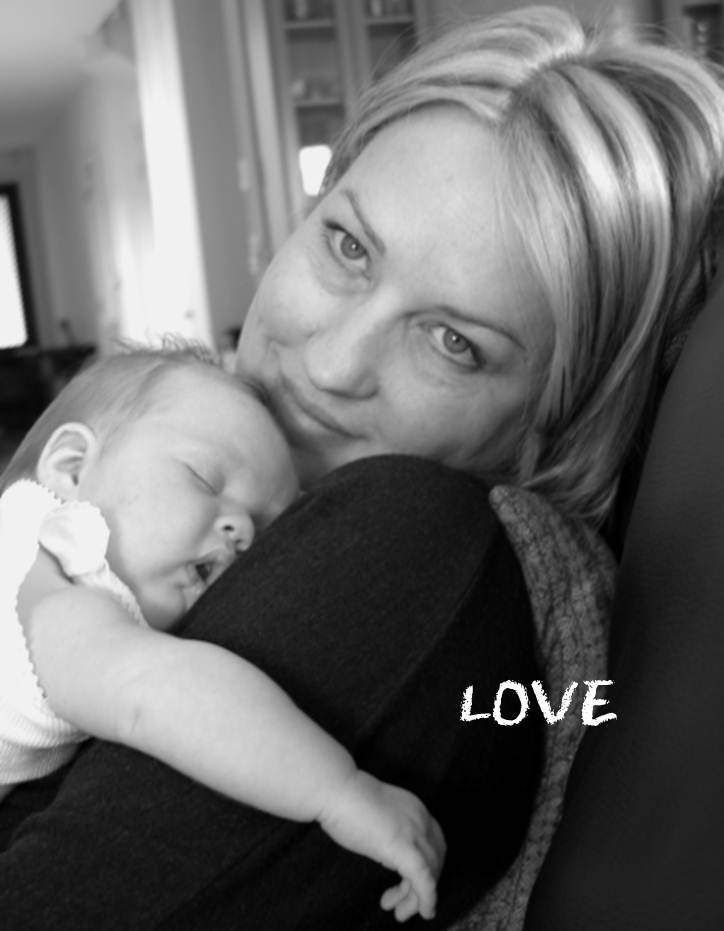 A Lovely Life
Rachel passed away on 21 December 2012.
There is a quote that Rachel loved:
"Our lives are like precious stones mined from the ground.  Whether we let life's experiences crush us, or polish us, depends on what we are made of."
Rachel shone brighter than any diamond.
Through her love and friendship she gifted us her passion, humour, caring, creativity, strength and loyalty.
Rachel was Sienna's and my best friend.  We will miss her every day and will always be grateful for all she gave us.
Celebrating a Lovely Life
We will be holding a celebration of Rachel's life soon and I will advise details.
For those of you who are thinking of sending flowers, our wish is that instead you make a donation to the National Breast Cancer Foundation at http://www.breastcancerfundraising.org.au/personalPage.aspx?SID=196272&LangPref=en-CA
Growing up Mummy
Rachel's greatest wish is that Sienna grows up knowing about her mum.
Over the last couple of years Rachel has created and written a beautiful book "Growing up Mummy" for Sienna. It tells the story of Rachel's life through her own words, art and creativity.  It will bring to life Sienna's precious memories and help her to answer questions she could only ask of Rachel.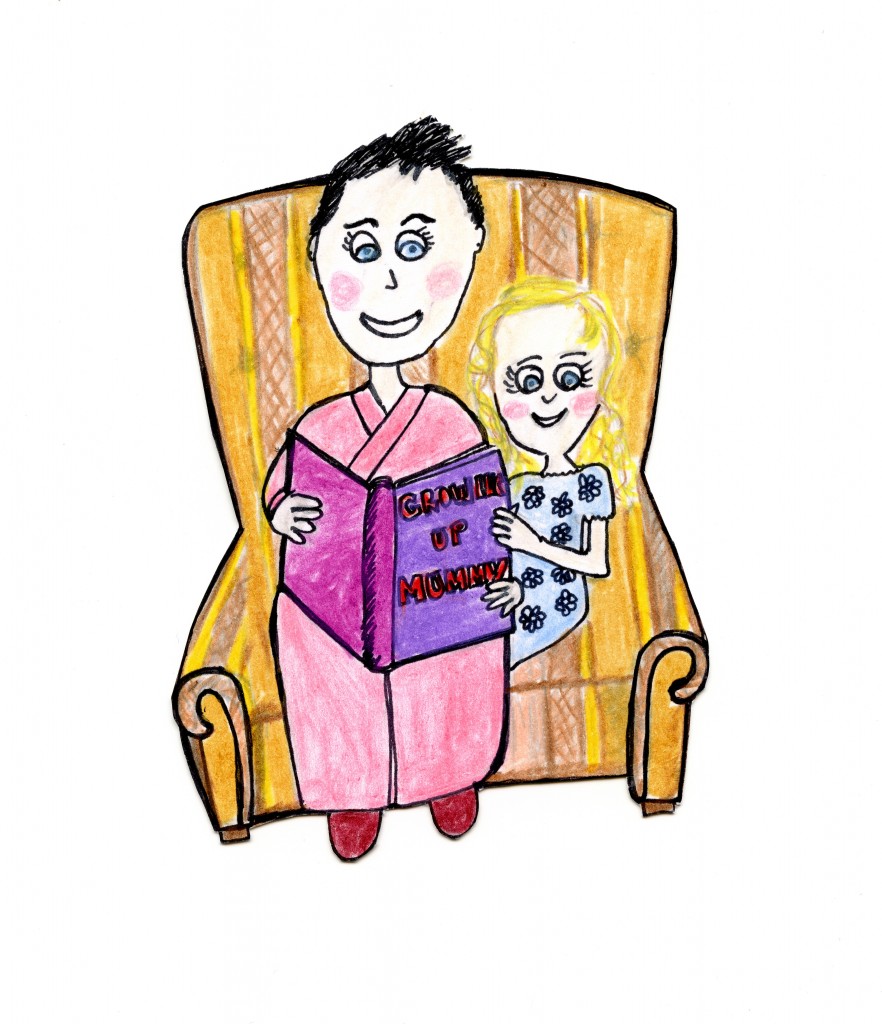 I promised Rachel that I would add another chapter to her book and I would like all of her friends to help me.
As Sienna grows older, I want her to know how many people loved her mum and to know the family, friendships, experiences and events that made her such a beautiful person.
In a quiet moment, today, tomorrow or very soon can you please take time to make a precious memory for Sienna?  It can be a small paragraph, a long letter, a long forgotten photo – anything that is a window for Sienna to see Rachel through.
I have created a special email address that you can send it to or to request mailing details: AmemoryforSienna@bigpond.com.
Besty Troops
Rachel could not have been more privileged than to be loved by her Besty Troops.  There was magic in the way Rachel created friendships with everyone but none more so than the Besties.  These were friendships from all the different phases of her life that grew with her and shared her life.  With all of my heart, I thank them for all they gave Rachel.
Gary xx